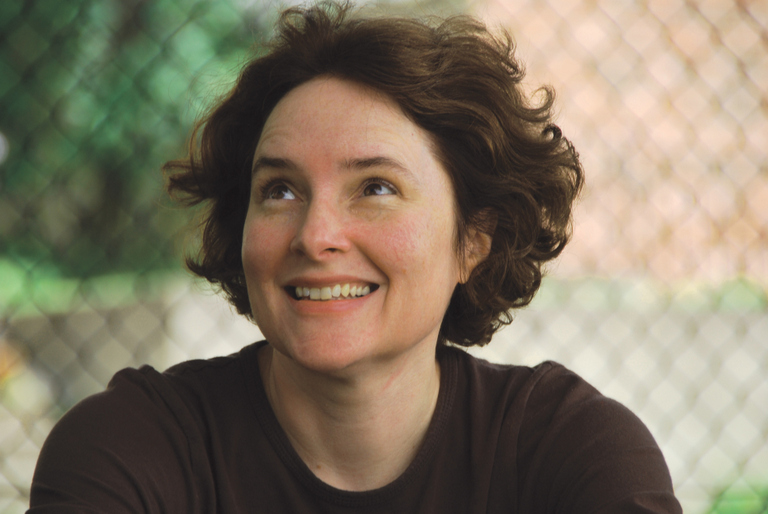 Anyone who knows me well has probably heard me say that cycling changed my life. In my mid-twenties, I got a bike, pointed it off the path momentum was taking me down, and pedaled like hell. It was a bit of a bushwhack at first, but I knew I was headed in the right direction.
My role at Seven can be summed up pretty simply: I manage all the areas most people never think about when they think of Seven Cycles. Finance, supply chain, risk management. These are my realms, and among my goals is to allow everyone else here—the visionaries, the artisans, and the evangelists—to take what I do for granted.
I have been with Seven since day one, literally. My love of the outdoors in general and cycling specifically brought me to the bike industry. But Seven has kept me here. I am as proud of how we do things as what we do. This is a very special place.