U.S. Built Custom Bicycles in Titanium and Titanium-Carbon Mix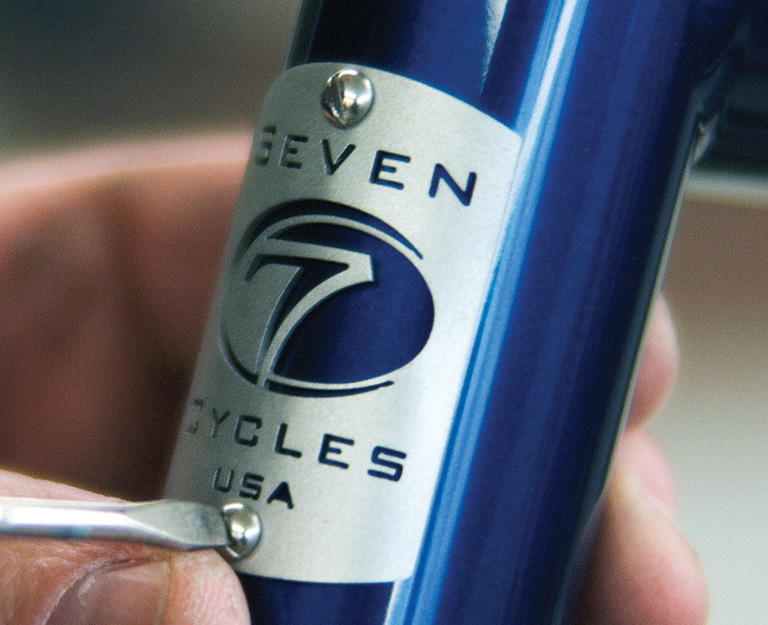 A small amount of regular care and attention is the key to maintaining the long lasting beauty of your painted frame. We recommend the following care:
Avoid keeping your painted frame in full sunlight—over time concentrated UV rays may fade the color.
Immediately wipe off any corrosive or acidic substances such as sap, juice, sunscreen, tar, chemicals, or animal droppings.
Never use acetone on painted surfaces.
Wipe off dirt with a soft cloth using soap and water or any paint-safe cleaning product.
If your chainstays are painted, consider a chainstay protector to avoid chain-slap chipping.