The New XX Bikes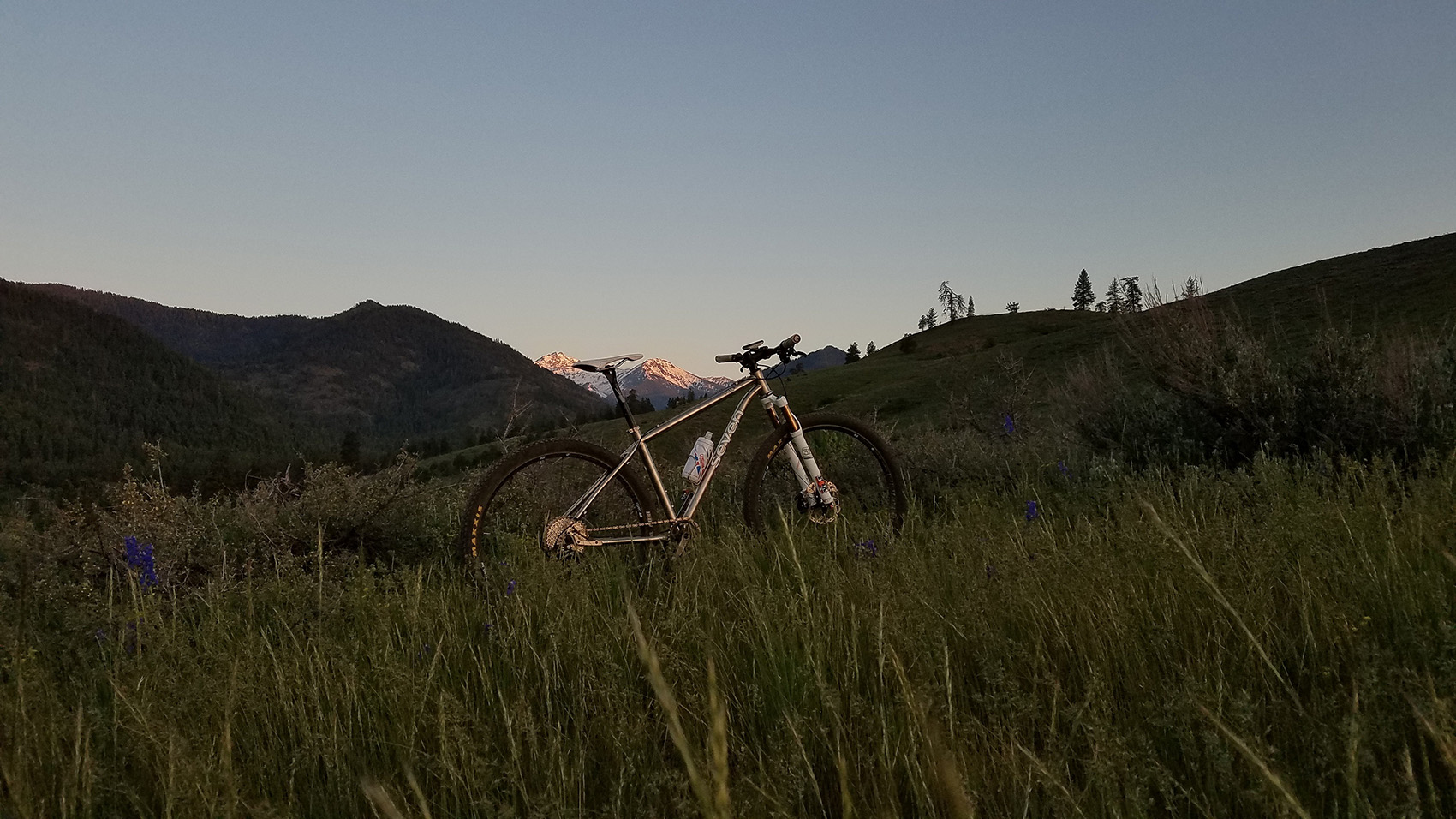 One of the central challenges of making custom bikes is taking the inherent complexity of each project and simplifying it in a way that the rider can digest the important ideas and participate in the design with us. The same applies to new model or feature releases. The normal arc of that process flows from complex to simple over time.
Our new XX bikes are a prime, recent example.
Initially, we offered XX as an upgrade package that could be applied to SL or SLX frames to make them lighter. It was comprised of a fairly easy-to-understand set of features that shops and riders responded to enthusiastically.
But they were still confused. Should they order the SLX or the XX? What was the difference between and SL with XX upgrade and SLX? Would an SLX with XX upgrade be even lighter? Etc. Etc.
To reduce that confusion we merged the SLX (ultrabutted) bikes with the XX upgrade bikes into a single model (e.g. Axiom XX, Sola XX) that represents the best titanium bike we can build in every category.
With this one model we can deliver maximally compliant models (like the SLX) AND supremely lightweight bikes that retain real performance-oriented stiffness. We do this through careful design of geometry, judicious tubing choices, and advanced butting techniques.
What features are included in the XX models?