American Custom Bicycles in Steel, Titanium and Ti/carbon mix
Limited Edition Models
Every so often, we offer something out of the ordinary. We call them Limited Edition models. Designed to commemorate a special event, or to realize a unique design mission, they are an exclusive offering that is typically available for a short period of time.
Each one is special, so we decided to create a gallery to showcase them all. Click on an image to learn more, and keep checking back to see new additions.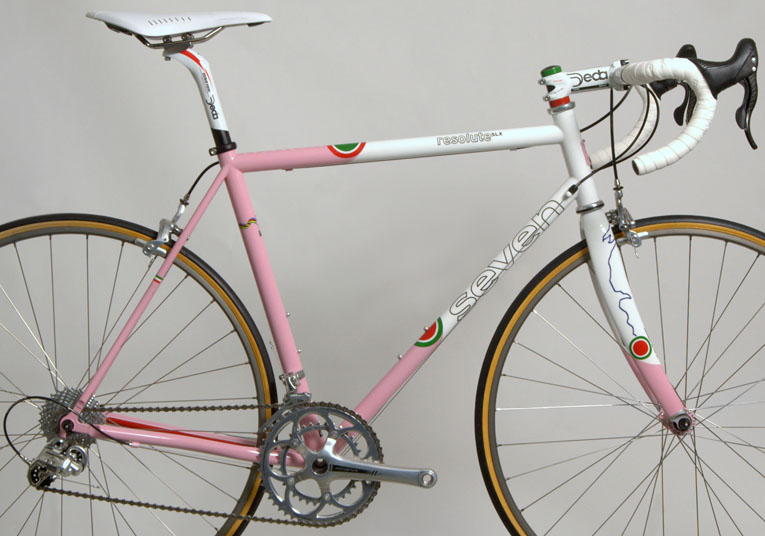 May 2010
Ride Studio has collaborated with Cascade Bicycle Studio and Seven Cycles to create a limited edition Giro d'Italia inspired race bike.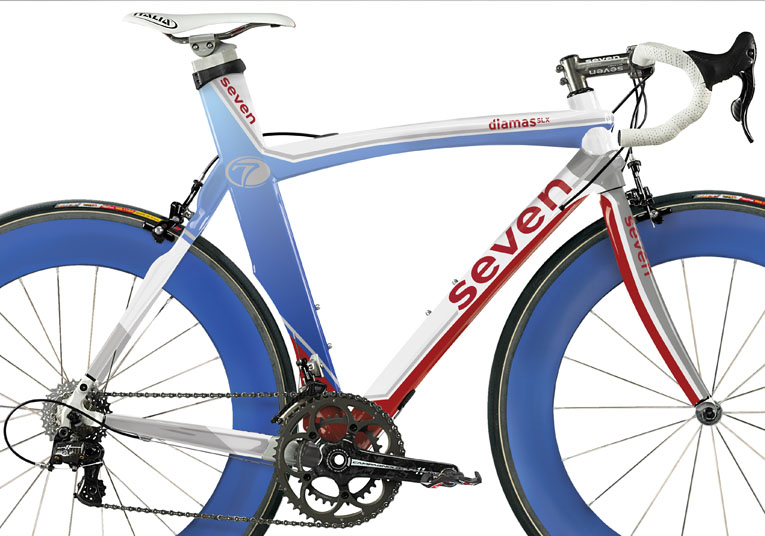 November 2009
A limited edition Diamas SLX whose sale benefited the Good Men Project.
July 2009
In celebration of the 2009 Tour.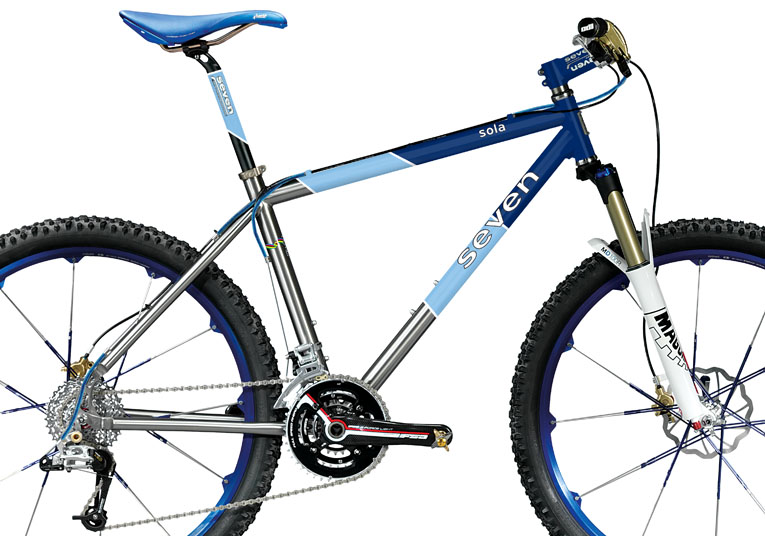 April 2009
Sea Otter Inspired Bike Designed with Equal Parts Style and Performance.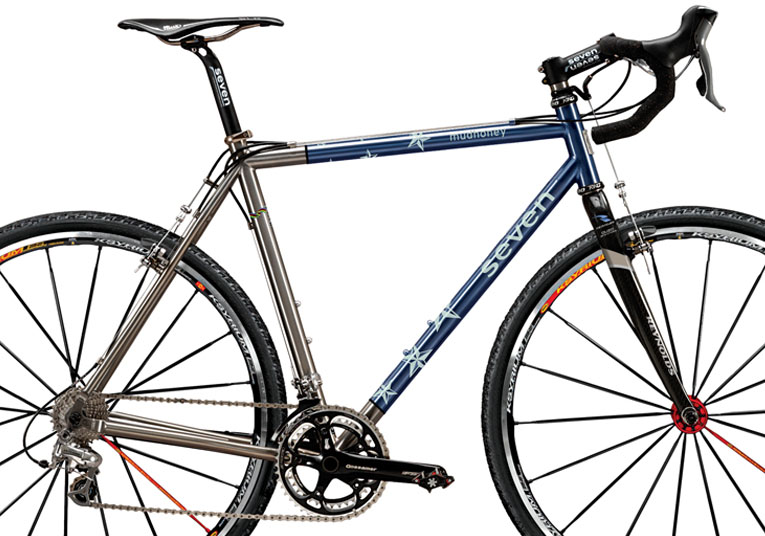 September 2008
Limited Edition bike for Seattle's Star Crossed cyclocross race.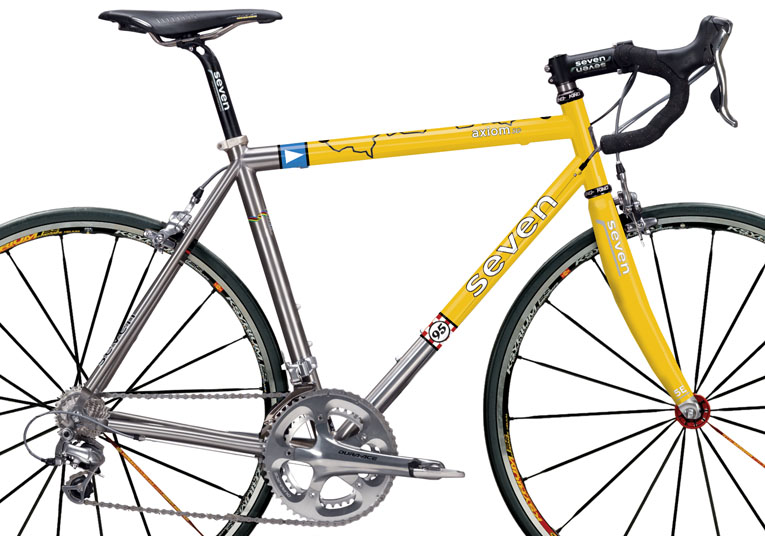 July 2008
In celebration of the 95th Tour de France.
November 2007
Special edition of an enduring mountain bike with numerous accolades.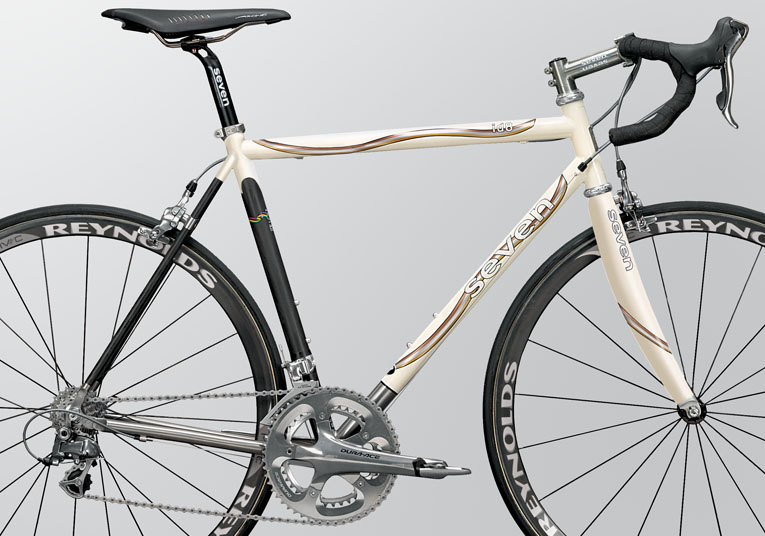 November 2007
A ground-breaking blend of carbon and titanium reaches its decentennial.