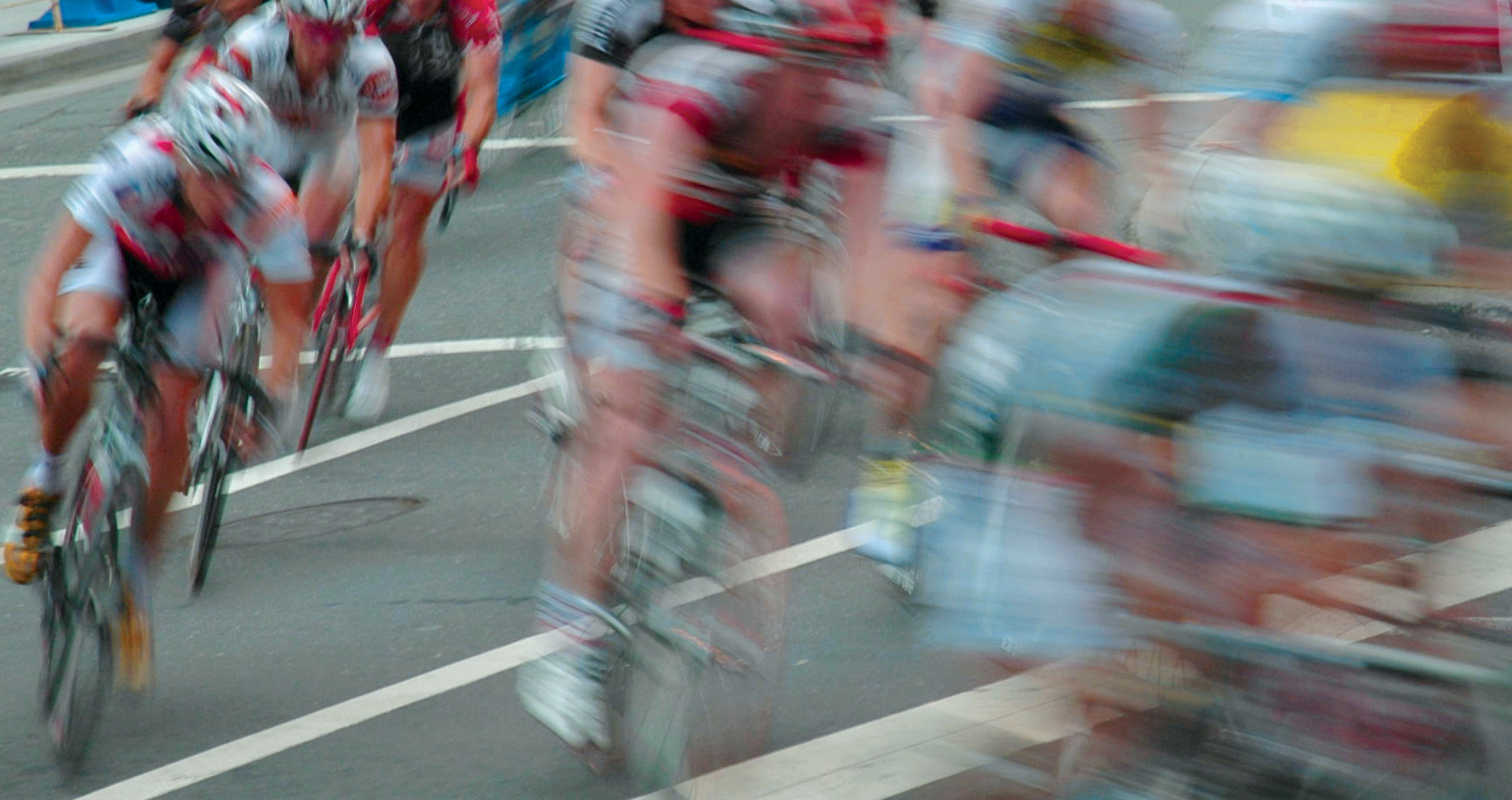 Go fast, in a pack, on a tight course. Short bursts of high speed and quick handling.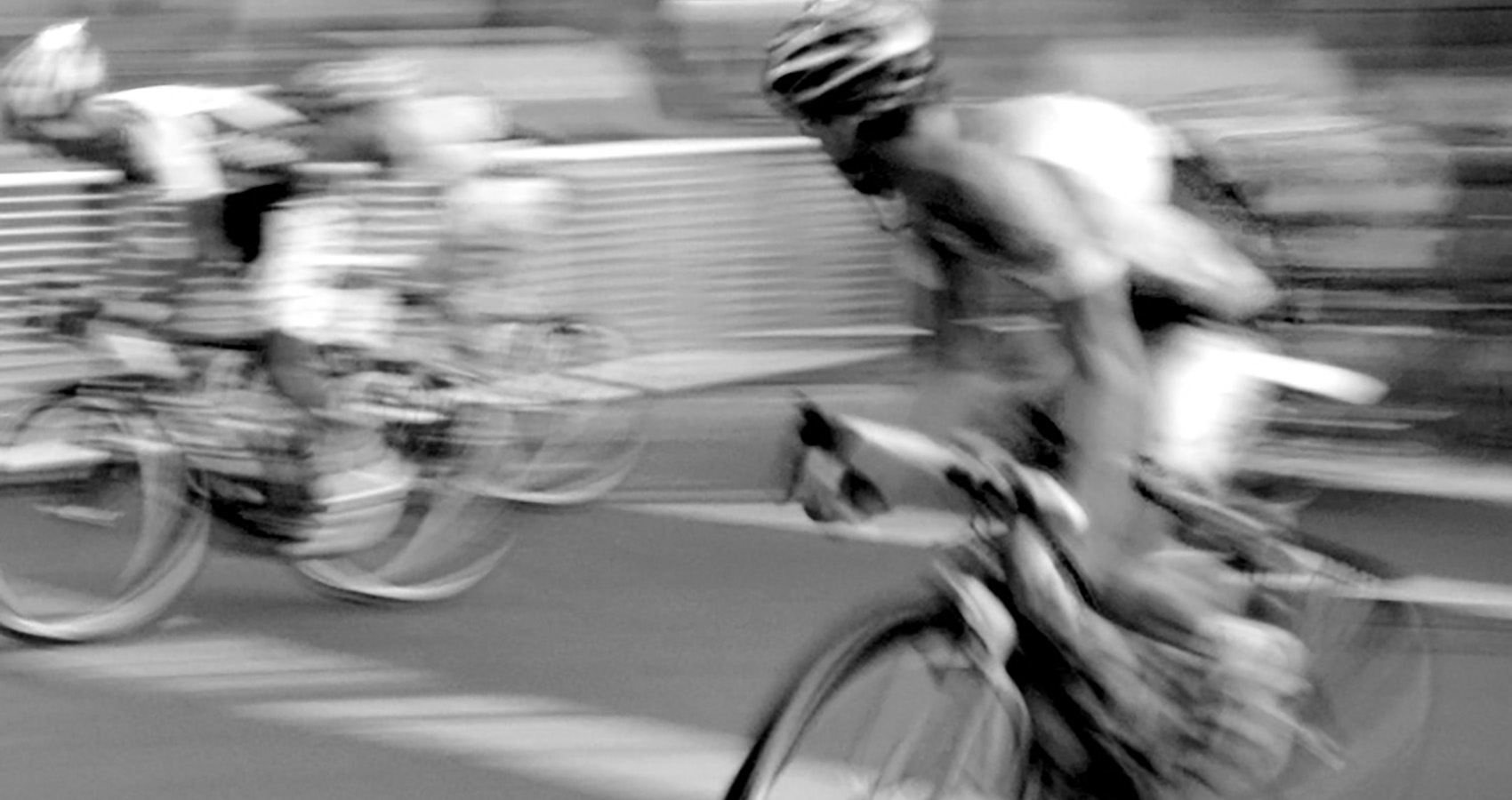 Good power transfer, stable handling, comfortable over medium distances.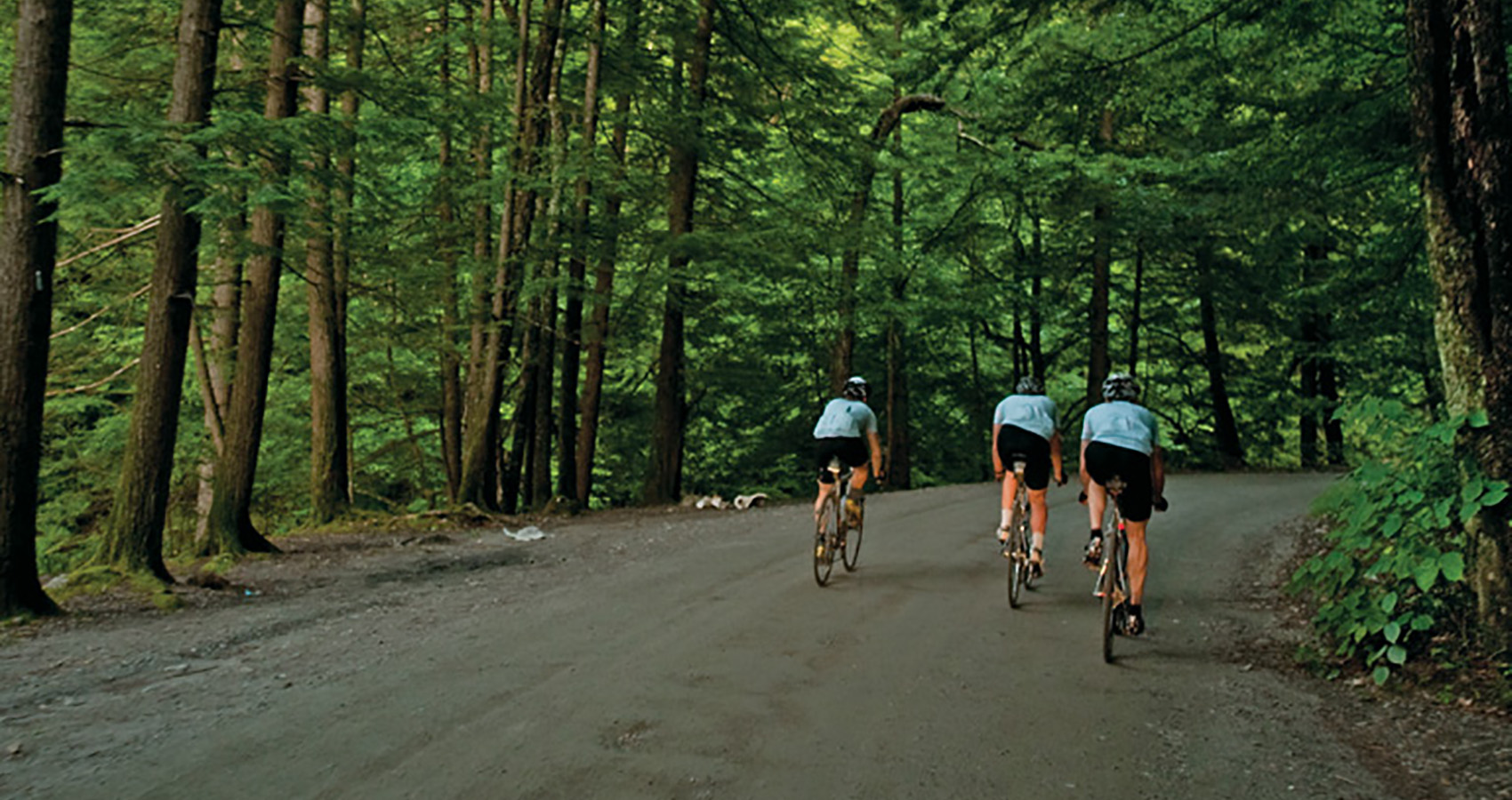 Stable handling and comfort, but in a tight, go fast package for medium to long distances.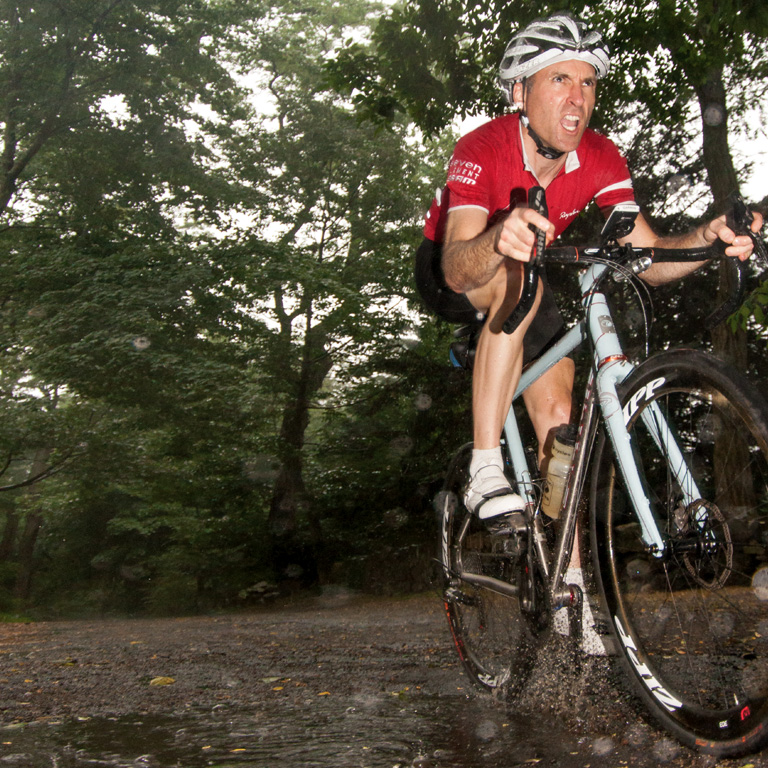 Drop barred bikes built to travel masterfully over your favorite off road loop, no matter how gritty the terrain.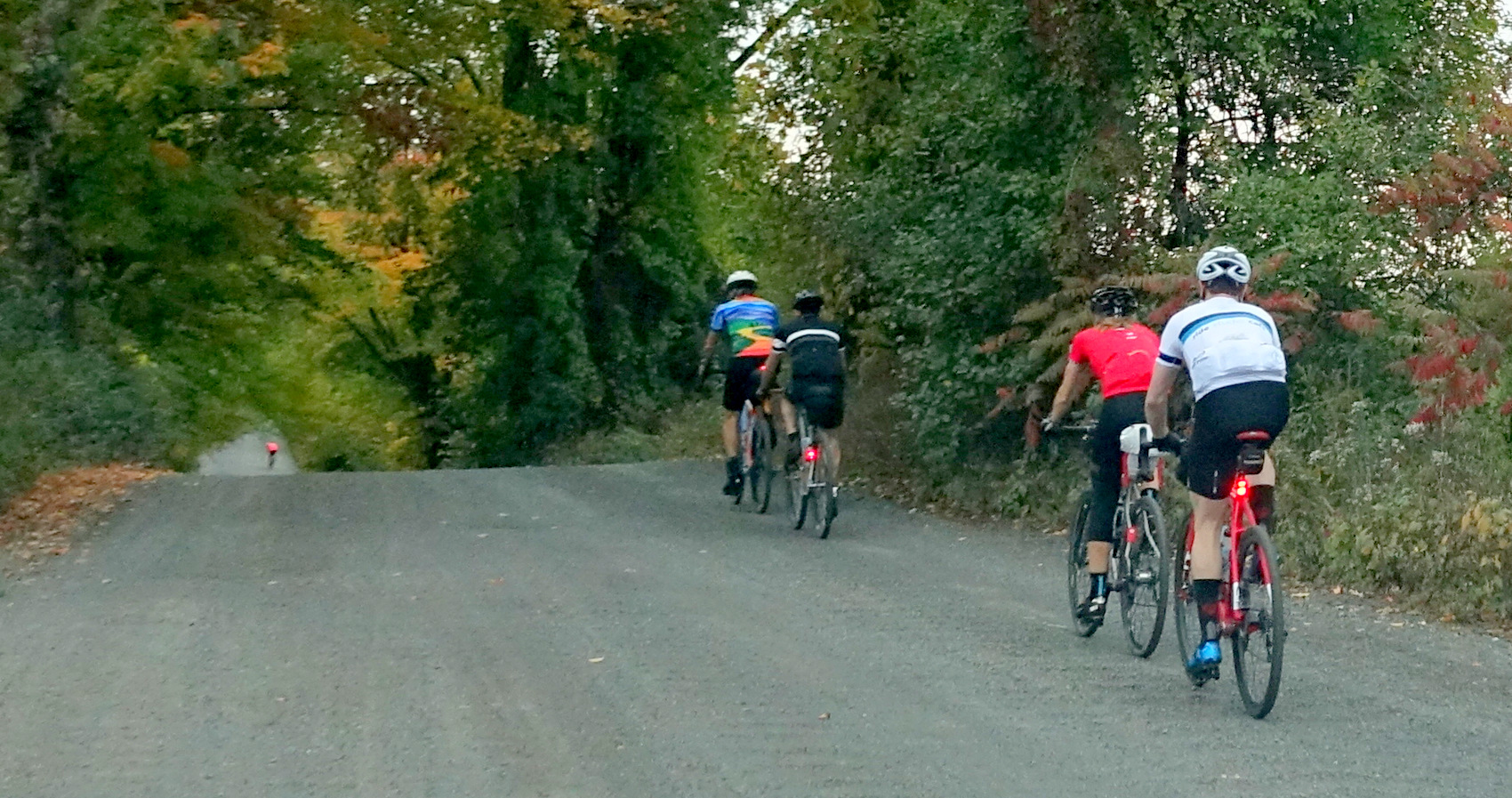 Category-spanning, all-weather versatility to take you from smooth road to dirt, rain to snow, fast rides to long adventures.