Welcome Inner Ring readers! We're glad you've come.
Like you, we read Inner Ring because no one else writes the sort of quality analysis you find there. No one else connects the dots between races, governance, business and lifestyle quite the way Inner Ring does all year-round, leading on important stories and sorting through the noise that sometimes passes for information. We are very proud to be able to sponsor the fine work being done there. We do this as fans of the site, first and foremost.
That you've clicked through to our site shows that you care enough about quality work to do your part to support it, too. Whether you are interested in custom bikes or not, thank you for taking that one small step.
If you would like to find out more about Seven Cycles and what we do, we encourage you to request a copy of our 60-page Love to Ride brochure.
If you'd just like to check out cool bikes, see our newest bike the 622 SLX, and thanks again for caring about cycling as much as we do.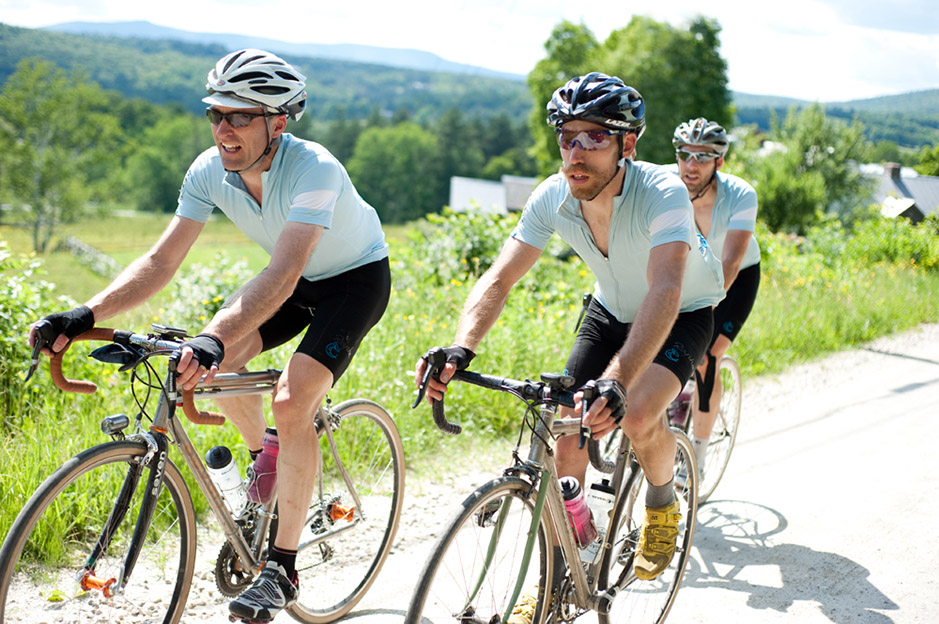 Photo: Natasha Boltukhova, Pedal Power Photography